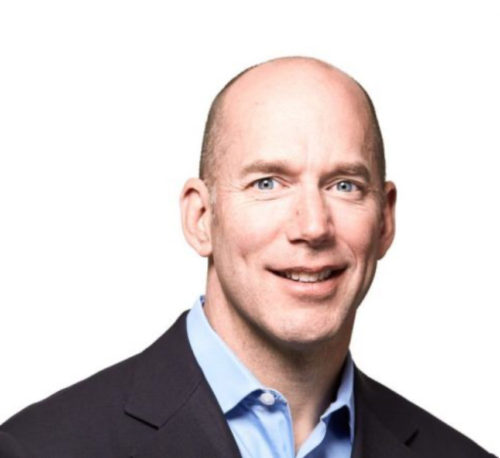 Jim Bloom
Managing Partner
Jim Bloom
Managing Partner
---
Prior to founding Vopne, Jim was a Principal at Tinicum Capital Partners, a $1.5 billion private investment fund. At Tinicum, Jim made investments in manufacturing, industrial, aerospace and business services companies. He was actively involved in portfolio company operations serving in interim senior management roles including CFO of Plano Molding, COO of Enesco, and senior advisor to Hallmark Data Systems.
Jim's prior experience includes senior executive management positions including: VP of Sales, Strategy & Business Development at FEI Women's Health (acquired by Barr Laboratories), VP of Sales & Marketing at ShareBuilder (acquired by ING Direct) and Director of Operations at ADAC Laboratories RTP division (acquired by Philips). Jim was a strategy consultant at Bain & Company and, prior to that, an investment banking analyst.
Jim currently serves on the boards of Vopne portfolio companies ColorCoat, Coronado Manufacturing, Dolphin Machine, and RatPac Controls. Jim previously served on the boards of former Vopne portfolio companies Vacutech, Star Seismic, Phoenix Wrappers, and Tolemar.
Jim earned his MBA from Stanford University and his BA (magna cum laude, phi beta kappa) from Colorado College. Jim is a Minnesota native and enjoys playing ice hockey, biking, and cooking for his wife and three kids.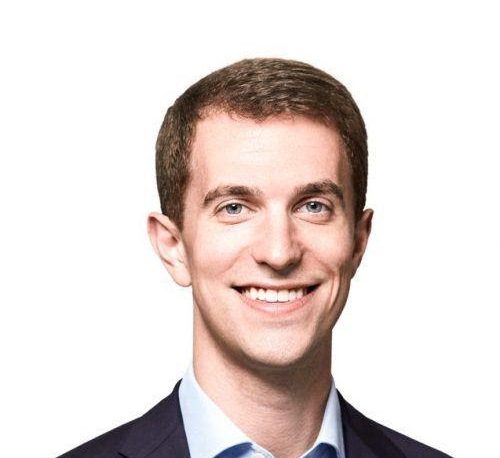 Clay Dukes
Partner
Clay Dukes
Partner
---
Clay joined Vopne in 2017. Previously, Clay was Vice President of Corporate Development at Summus, an early-stage health services company. Prior to Summus, Clay was a Senior Associate at Tinicum Capital Partners, a $1.5 billion private investment fund. Clay and Jim Bloom worked together at Tinicum starting in 2009. While at Tinicum, Clay focused on investments in manufacturing, consumer goods, and healthcare. Prior to Tinicum, Clay was an Analyst in the Investment Banking Group at Credit Suisse.
Clay currently serves on the boards of Vopne portfolio companies ColorCoat and RatPac Controls.
Clay earned his AB from Princeton University and lives in New York City with his wife and son.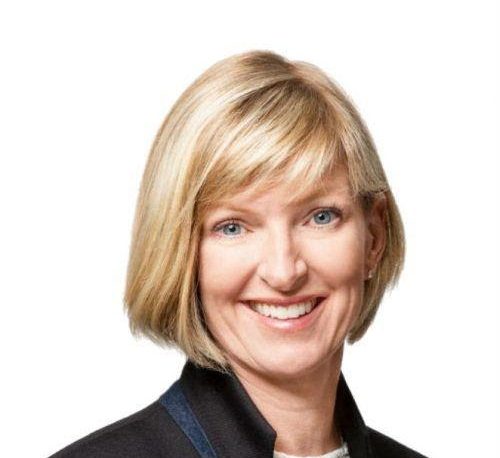 Kim Sichel
VP Finance & Accounting
Kim Sichel
VP Finance & Accounting
---
Kim joined Vopne in 2017 as the VP of Finance and Accounting.  Kim has been working in private equity for over 15 years.  She has worked as the Director of Finance at Lombard Investments, an international private equity firm and prior to that, as Controller of the real estate funds at RS Investment Management.
Kim began her career in audit and worked for KPMG in Boston and San Francisco, and PricewaterhouseCoopers in San Francisco.
Kim earned her BS from Bentley College.
Kim lives in Marin with her husband and two boys and enjoys spending time in Tahoe and playing tennis.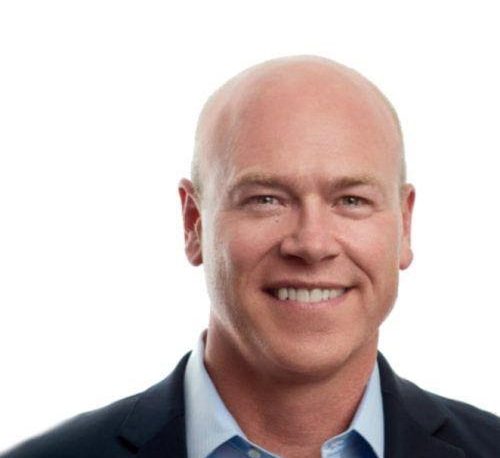 Tom Smith
Operating Partner
Tom Smith
Operating Partner
---
Tom joined Vopne in 2018 as an Operating Partner. Tom brings executive and operational experience from leadership positions across a diverse set of businesses. Prior to joining Vopne, Tom was Vice President and General Manager of OtterBox, where he led product development and operations for the $1 billion, high-growth consumer products company.
Previously, Tom held senior positions with Celestica, a global electronics manufacturer, and in corporate development for a family investment office. Tom began his career in management consulting at Ernst & Young.
Tom earned his MBA from the University of Colorado and his BA from Colorado College.
Tom is a Coloradan who enjoys fly fishing, mountain biking, and skiing. His favorite times are spent outdoors with his wife and two children.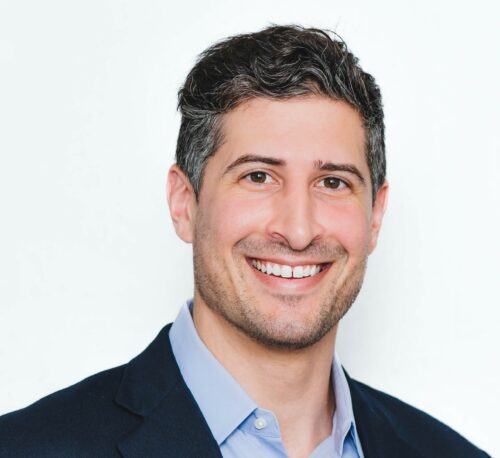 Alex Sokolow
Vice President
Alex Sokolow
Vice President
---
Alex joined Vopne in 2016. Previously, Alex was an Associate at MVP Capital, a boutique investment bank focused on the telecommunications, media, technology, and renewable energy industries. Prior to MVP Capital, Alex worked at a New York-based private equity firm, where he focused on sourcing and executing growth equity investments in lower middle-market companies.
Alex earned his BS from the University of Wisconsin-Madison.
In his spare time he enjoys training jiu-jitsu and supporting the Patriots.